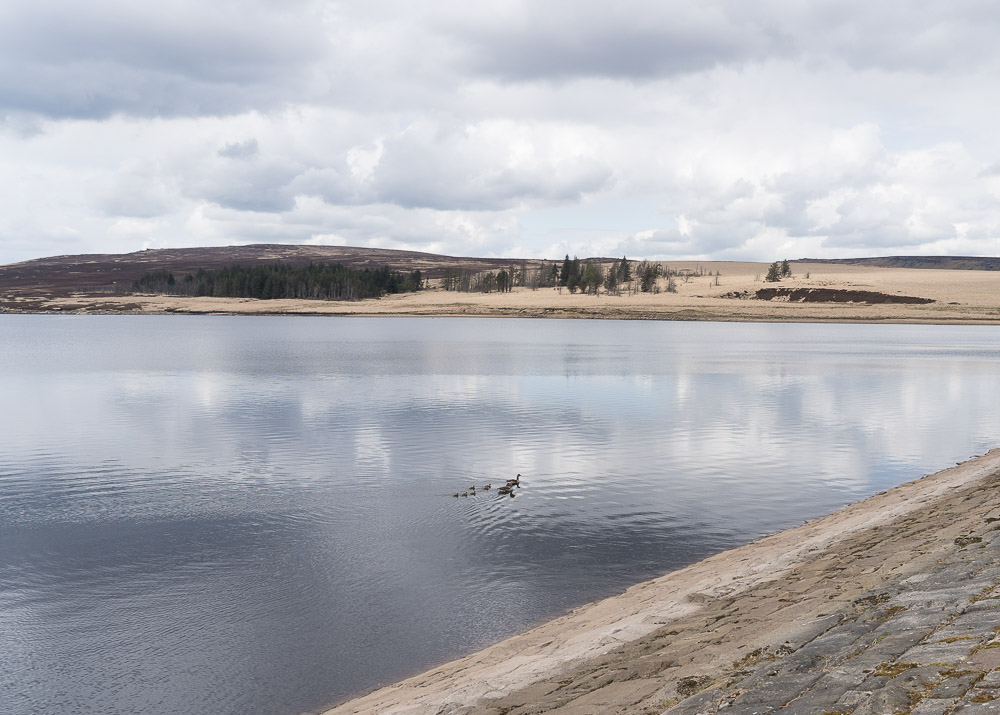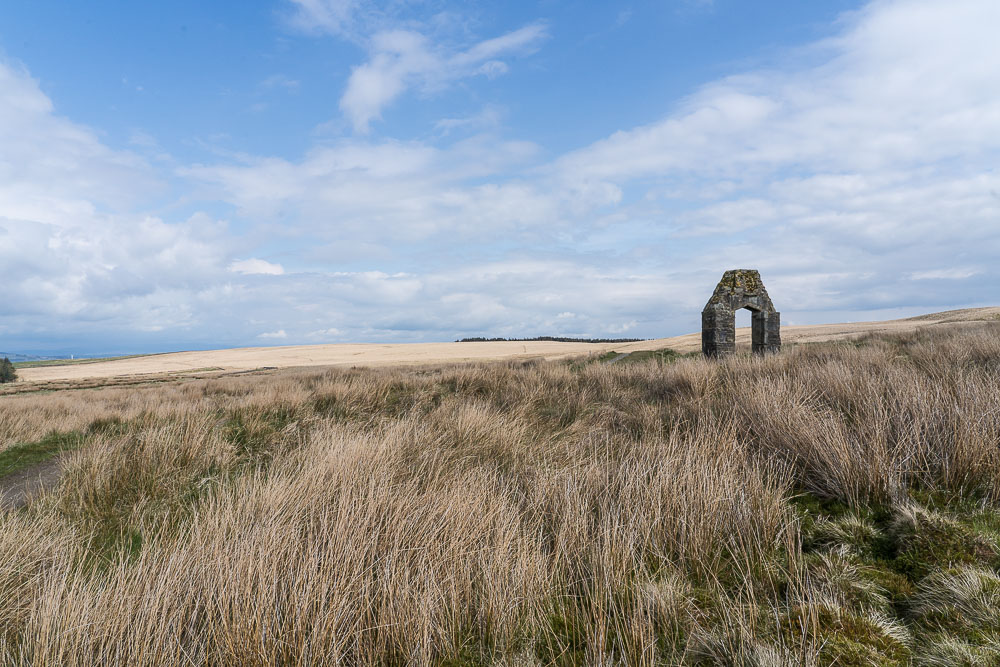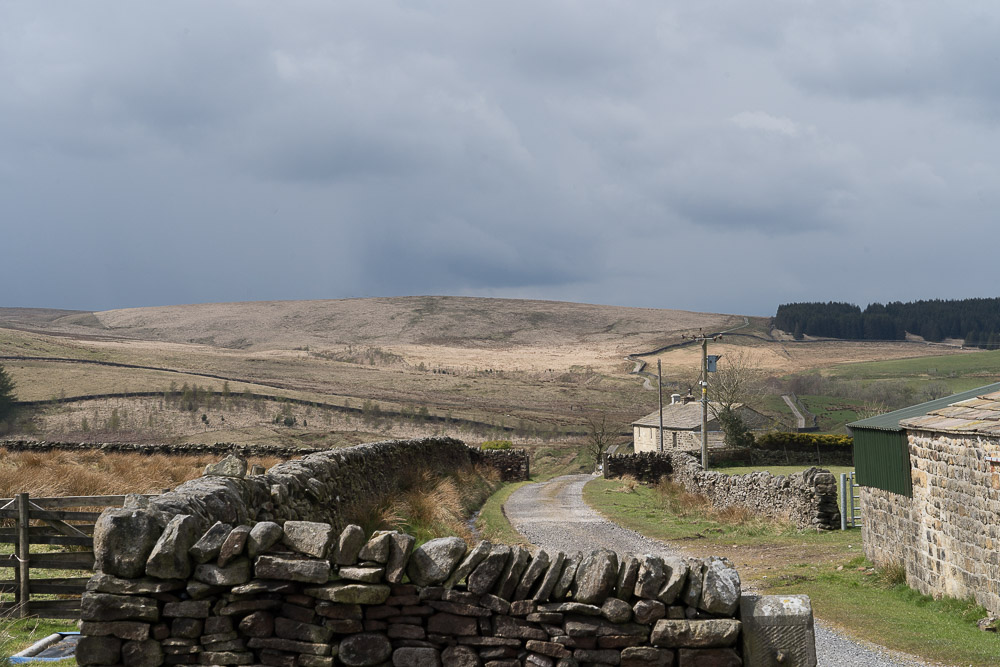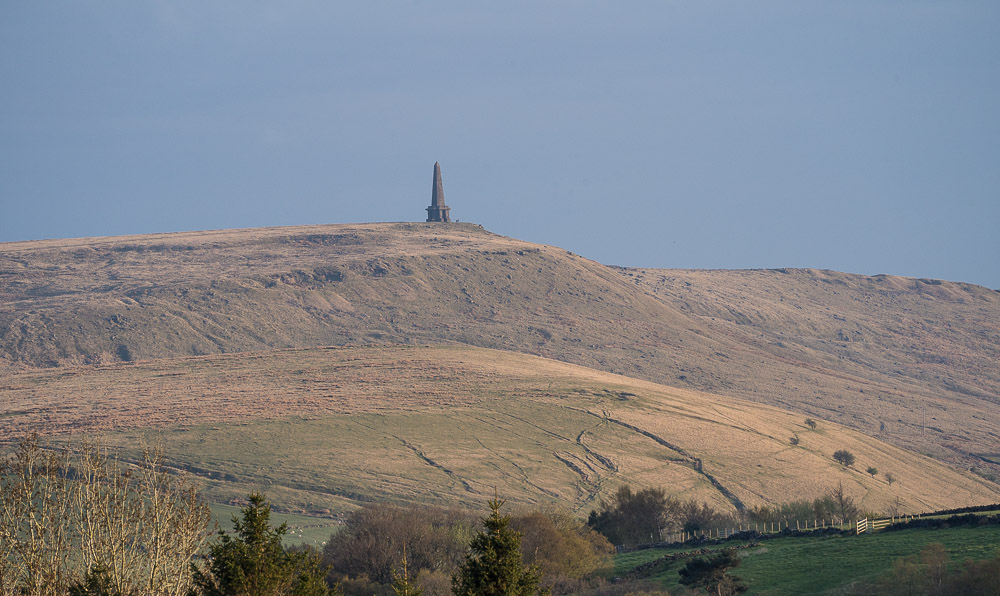 Pedigree Systems Ltd. is a software consultancy based in the Pennines
We specialise in the provision of bespoke database oriented solutions for standalone, intranet and internet use.
We have expert knowledge of SQL Server, .NET and web technologies and have a proven track record spanning more than a decade.
Our products are used by many of the leading producers in the UK and we also have clients in the USA, Canada, Germany, Denmark and Ireland.